I've recently established myself as a Real Estate Consultant with KW, and began the journey of investigating various marketing companies to help support me in creating my branding. I was planning to move forward with a company that was only going to create a website for me that was going to cost more then $4,000. This of course did not include the multiple marketing collateral that I would need as a Realtor, such as flyers, brochures, postcards, business cards, etc.

Before I signed the dotted line of selling myself short and spending a fortune, KW emailed me one of their preferred vendors – The Michael Lewis Marketing Suite Virtual Assistants.

I cannot begin to describe how supportive, helpful, and specific to the needs of the Realtor – that the Michael Lewis team has been. Not only do they produce an especially sophisticated line of products, they provide a very affordable and time efficient turnaround, so that you can get your career off the ground running quickly and at the very highest level.

Dallas Copsey has been a huge support in driving my objectives and incorporating the right team members to service my needs. He has gone above and beyond to assist me.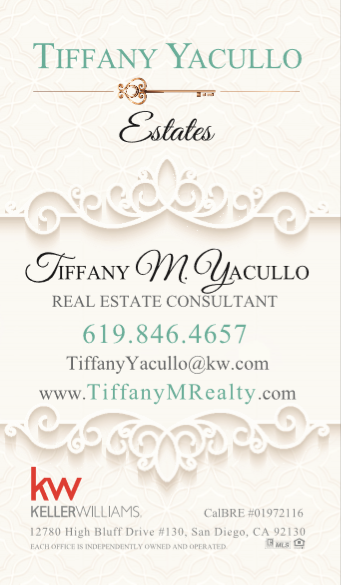 — Tiffany Yacullo, Realtor